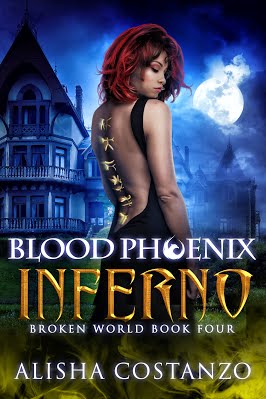 Date Published: January 3, 2020
Publisher: Transmundane Press
Drawing the Scarlet Queen to central New York's training grounds, Ria's remarkable blood triggers negotiations between two kingdoms.
Ria questions her own humanity when she finds herself aligned with Phea, the vampire queen—a woman who's tortured her and her friends for months.
As all of her secrets unravel around her, Ria is forced to conform or sacrifice the people she loves.