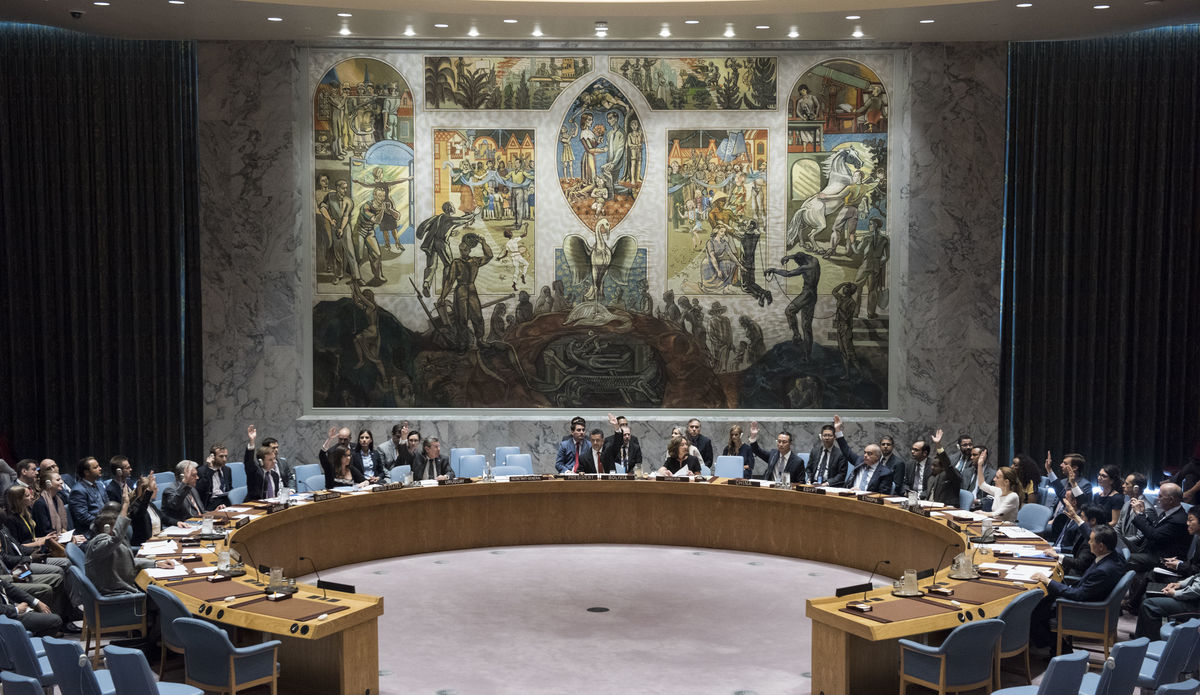 United Nations Security Council
The United Nations seems like a benign organization that requires a colossal amount of money to do good all over the world. It is the mother to many spin-off organizations and has its own military. The General Assembly is the U.N.'s governing body. There are 193 members who vote on policies concerning human rights and peace. Two-thirds of the assembly are the required majority to get policies passed. These members are elected by other members and serve a two year term.
Top countries who fund most of the United Nations do not get to pack the assembly with their representatives. Unfortunately for the top donors of the U.N., representation is determined geographically. For example, Africa has thirteen representatives while Western Europe has seven.
Although the General Assembly is very influential, the U.N. Security Council wields the most power. This council has five permanent members: U.S., China, France, Russia, and the U.K. These members have veto power. Another ten members fill the council, but are elected and only serve for two year terms. Their power is secondary.
Most of the council's business is conducted in secret. This is where missions are decided, ceasefires are enforced, peace is observed, economic sanctions are made, military action is taken, and other security measures are decided. The United States' permanent position might explain the desire to pay billions of dollars that the country does not have. The power must be worth the debt put on American shoulders.
The United Nations want much more than peace. Their true colors prove that they seek a globalized world with one set of rules. Starting with Agenda 21(1992), the U.N. has dictated a global "solution" to end all of the world's problems. No worries. It's not a law, or so they say. It's a plan or a suggestion...
Agenda 21 was signed by 179 nations in Rio de Janiero. Agenda 21 was the beginning (to the end in my opinion) to more agendas, revisions, and add-ons that piggy-back on to the original plan of a globalized world. Agenda 2030 and Vision 2050 are follow-up agendas that enhance globalization, claiming to end poverty, supply food, and protect the planet. Sounds great until you read the fine print. My upcoming posts will focus on these agendas. Let me know what you think! Crowns and Cabals: An Apocalyptic Tale of New World Order is about a global takeover by the U.N.